Calc Bowl 2023 took off on April 14 at Legend High School in Parker, Colorado. There were 11 teams competing.
Thanks to support from Northrop Grumman Corporation, Douglas County Schools, and volunteers from Northrop Grumman, Augustus Aerospace Co and Douglas County Public Schools. Thanks also to teachers and parents who supported their students in the Bowl!
Schools represented at Calc Bowl 2023 were:
Liberty Common High School (Fort Collins)

Cheyenne Mountain High School (Colorado Springs)

Thunder Ridge High School (Highlands Ranch)

Douglas County High School (Castle Rock)

Legend High School (Parker)



The Bowl consists of around 160 challenging calculus questions presented in quiz-show style to the students. For samples, please see the Calc Bowl General Info tab, Practice Problems. Questions are taken from or patterned after AP Calculus exams and in difficulty range from easy to stump-the-Prof.
Calc Bowl 2023 winners were:
Congratulations to all! AWESOME!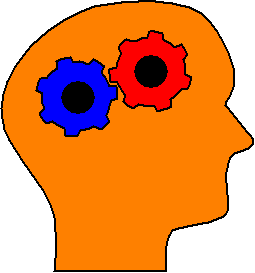 About Us
|
Contact Us
| ©2023 Colorado Youth Education Connection