2017 Calculus Bowl Registration Form
The 2017 Calculus Bowl is co-sponsored by Aurora Public Schools, Northrop Grumman Corp and COYEC.
There is no registration fee for the 2017 Calculus Bowl.
INSTRUCTIONS:
1. If you want to register a new team, fill in all the required information and submit.
2. If you want to make a change (replace a student, etc.), fill in the high school name,
team name, and any corrections. Include a description of what change you are making in the
"comment" field. Then submit.
Please submit the online registration form no later than April 7, 2017, and preferably by April 1, 2017.
Need help? Call 303-873-9969 or e-mail to info@coyec.org.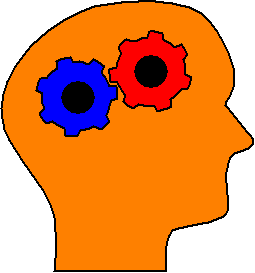 About Us
|
Contact Us
| ©2014 Colorado Youth Education Connection